There are times in a writer's life when she does a whole lot of this: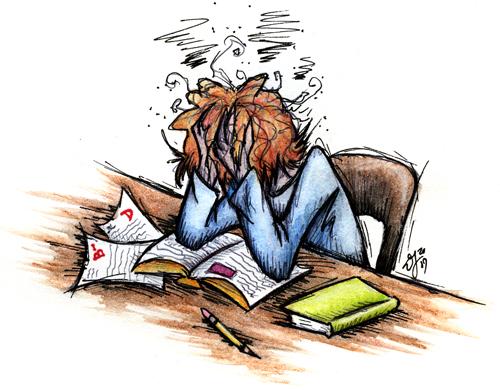 But then after months of typing, pulling out hair, more typing and more pulling out hair it's time to do this:
From left: E. Michels, Darcy Drake, Anna DeStefano, McGovy
That's right! This weekend it was time to have a writer party! After attending an amazing workshop by the fabulous Anna DeStefano....
Anna schoolin' us on plot.
I'm paying attention. *polishes halo* Darcy...is giving the camera the evil eye.
...We hit a local shopping area for some retail therapy! We laughed. We tried on clothes, (and tiaras.) We laughed. We stopped for Starbucks. We laughed. We had dinner. Are you seeing a theme here? So, when we finally made it back to the house for the night, we did a little of this:
Giant Mimosa in comparison to the size of my giant bling bling ring.
Giant Mimosas with Darcy and her "Ugly shoes" in the background. LOL
After some much needed coffee the following morning we went home. I went back to doing the hair pulling out thing in an attempt to complete my edits on DESPERATELY SEEKING SUZANNA. And I did a little historical research about breeds of rabbit around in the Regency Period. That's when I found this little guy:
Yes, he is soooo in my book now. *grins* I had a great writer party weekend. What did you do this weekend?